Thriving Congregations
and The D'ART Collective
The Thriving Congregations Initiative is based on the recognition that congregations throughout the centuries have needed to structure and restructure the ways that they organize and conduct their ministries to maintain their vitality, relevance, and effectiveness.  
Thriving Congregation Characteristics
Although pastors, religious leaders, and consultants name several factors that contribute to the health and vitality of local churches, many agree that thriving congregations share three characteristics. They: 
Recognize their changing social and cultural contexts
Exhibit clarity of values and mission; and
Cultivate Christian practices
Goal of the D'ART Collective
If congregations are going to adapt successfully and meaningfully to their shifting Cultural Contexts, they need opportunities to:  
Step back and engage in a learning process to gain clarity about their values and mission  

 

Assess strengths and weaknesses of their current ministries 

 

Identify their gifts and passions; and
Imagine new possibilities for organizing and advancing their ministries


 
The goal of the D'ART Collective is to catalyze a spark of life within each participant, re-energize and restructure ministries, and provide practical ways on how people can interact with their local church again, or for the first time.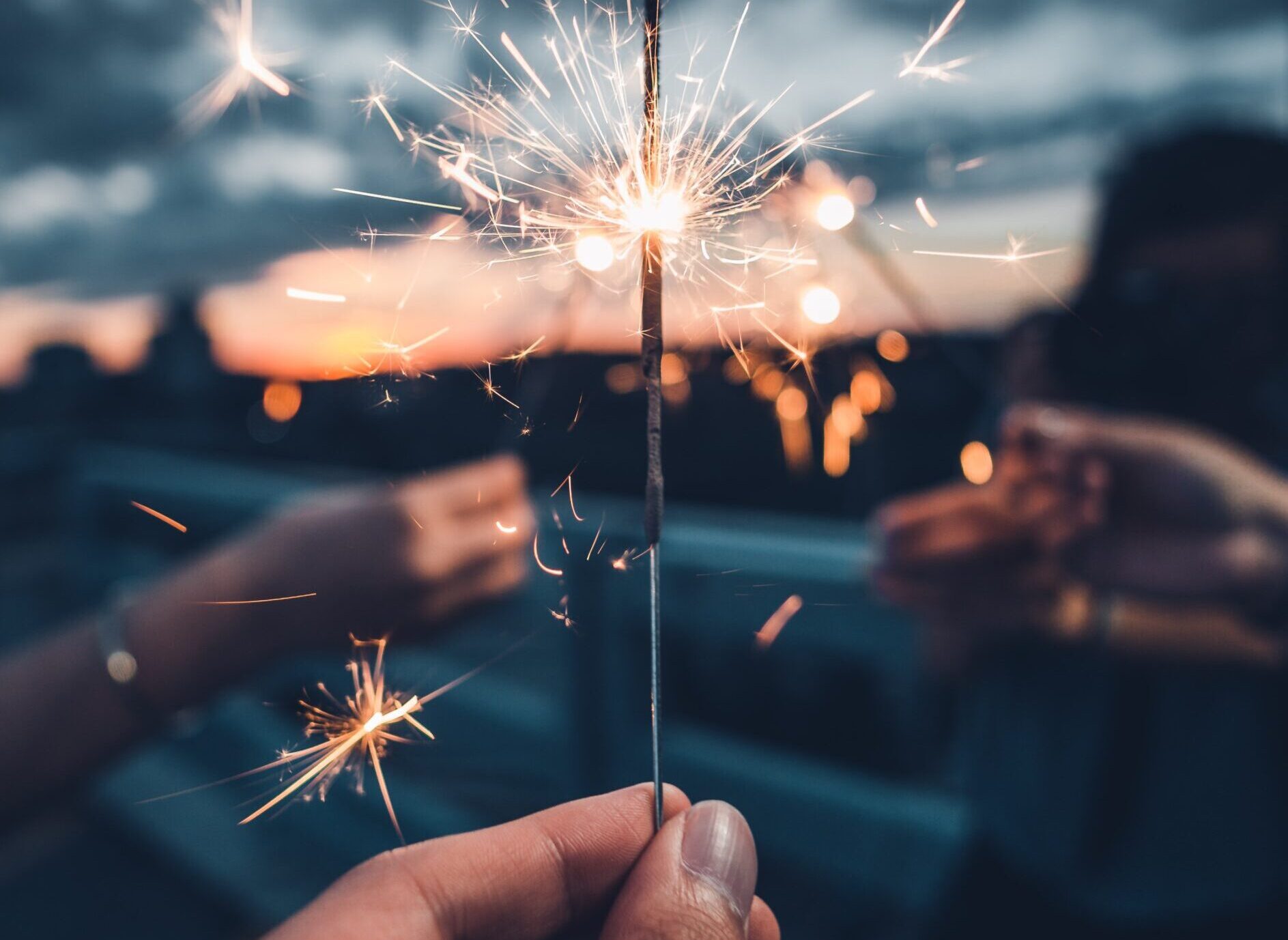 About Thriving Congregations

Thriving Congregations is a national initiative funded by Lilly Endowment Inc. to support institutions that want to help congregations to: 
Explore and understand their rapidly changing social and cultural contexts;

 

Gain greater clarity about their mission and values; and

 

Draw on Christian practices from their theological and ecclesial traditions to adapt their ministries to the demands of their changing contexts.

 
The ultimate purpose is to strengthen congregations so they can help people deepen their relationships with God, enhance their connections with each other, and contribute to the flourishing of their local communities, and the world. This aim is grounded in the conviction that local congregations have been and will continue to be the primary form of Christian community.